C.H. Kauffman & Associates offers decades of experience in providing Commercial Mortgages & Real Estate Financing expertise. In addition we provide the following real estate services: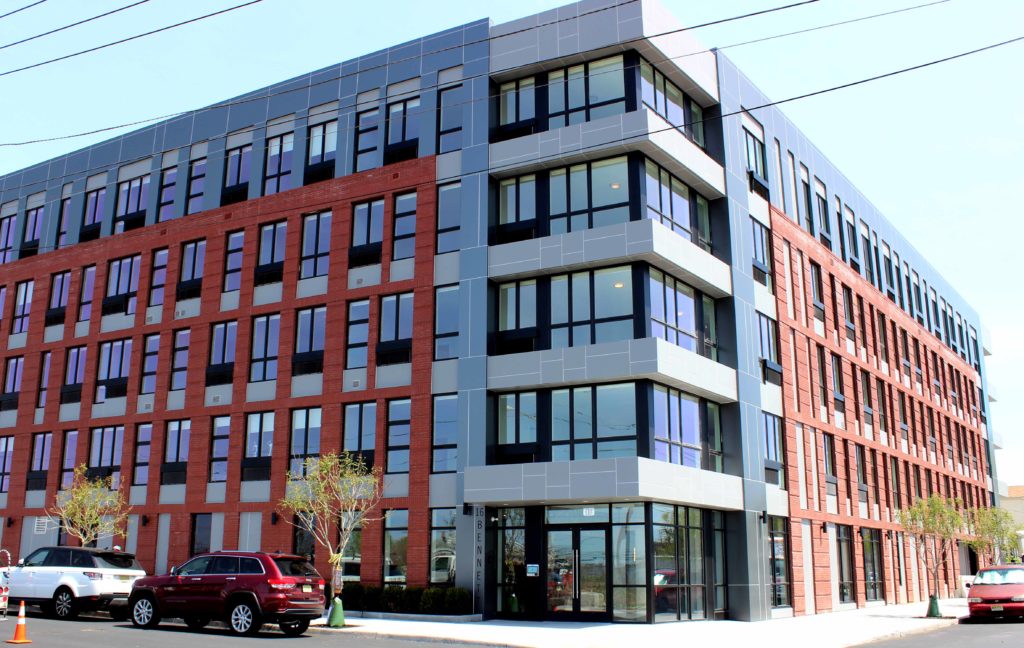 Loan Servicing
C.H. Kauffman provides commercial loan servicing for many of the lenders we work with.

 

Property Inspections
C.H. Kauffman preforms outside property inspections for investor loan portfolios in the tri-state area following MBA guidelines.


Commercial Property Sales 
We are licensed real estate brokers in New Jersey, Pennsylvania and Delaware and can facilitate a purchase or sale for our clients.